Macroll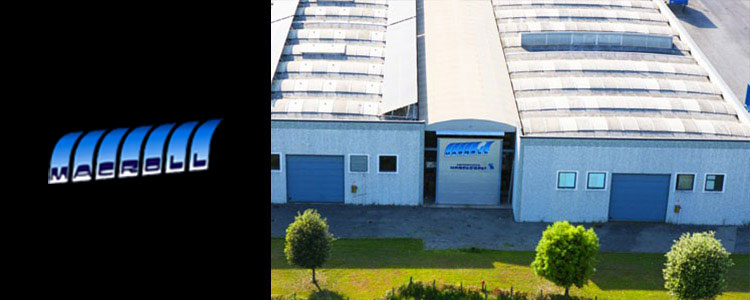 The Cartotecnica Marcheschi Company was born in 1979. It has been dealing on the market as a paper converting company for over 35 years. The company has its headquarters in a new productive pole on a 6000 sqm area of which 3000 sqm are indoor. We have four lines of production which allow us to work with paper rolls of all sizes.
The latest machinery that we have included in the productive cycle, is directed towards the production of plastic material rolls. Tradition, experience, technological changes, industrial investments, high-quality standards and a full range of customers services, have allowed the Cartotecnica Marcheschi Company to grow progressively towards a prominent position on the market.
In the last years our company with its trademark MACROLL specializes both in the production and the transformation of smooth/tissue crepe paper rolls for bodyworks, workshop, package and food. Furthermore our clients are given the possibility to personalize the products which are assured by a steady quality in the course of time.